Global shipping costs "fall off a cliff"?
The reason behind the decline in ocean freight rates is the decline in demand for international trade. The decline in ocean freight rates is due to the weakening of the international market, not because of the decline in ocean freight rates.
According to the analysis of Chinese economists, European and American countries have caused inflation due to international reasons this year, and the energy crisis and food crisis are plaguing these countries, and even this winter, there will be problems caused by lack of energy. Therefore, the purchasing power of European and American countries has steadily declined, and the demand for many imported goods has also been greatly reduced. However, these countries are also planning to save expenses, and they do not intend to make big discounts, and they are even less willing to spend as much as before.
The global shipping market has experienced a sharp contraction, so the shipping cost has also plummeted due to the sharp decrease in the number of entrusted goods.
Now there is a shortage of shipping orders all over the world. Many countries don't even have anything to transport. At least three percent of containers will stop waiting. The decrease in the number of foreign trade directly affects the situation of shipping.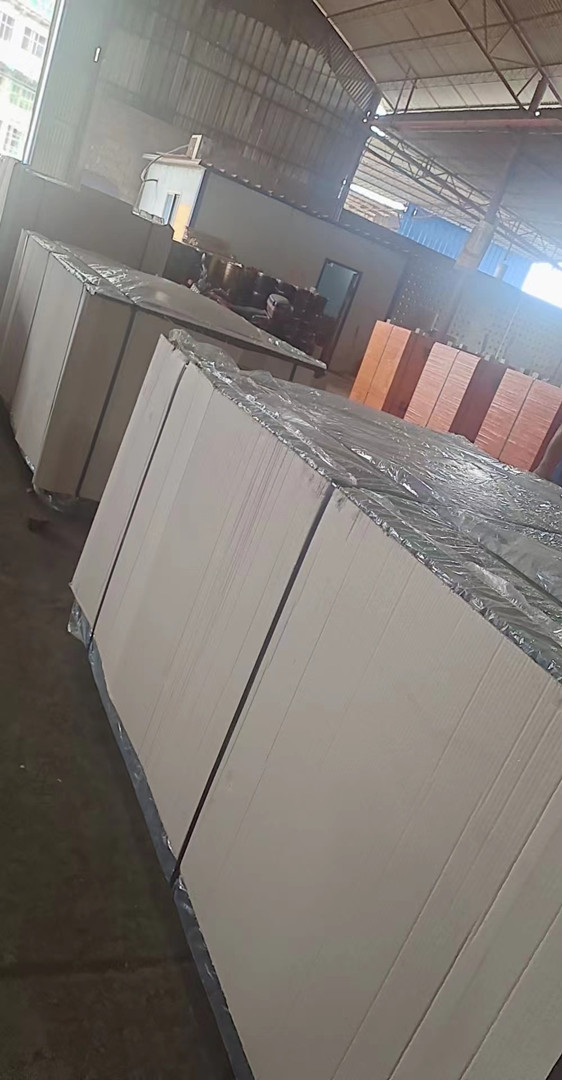 Compared with other bulk products, wood plywood is just a necessity for infrastructure construction. Due to the epidemic and economic reasons, the production of plywood in many countries has stagnated, which indirectly affects the development of infrastructure. Wooden plywood is a large "rough" product with low added value and low price of its own product. With the reduction of shipping costs, the total arrival price has dropped, and the import and export of plywood is also relatively cost-effective.
We are a professional manufacturer of plywood. We have more than 20 years of experience in building plywood. We have a large-scale, many skilled workers, stable quality, and its brand is well-known both at home and abroad.
Cooperation comes from trust. In this wood plywood industry, you can contact me if you have any questions, and I will answer them for you.
Our Monster wood company's website : https://gxxblmy.en.alibaba.com / https://www.gxxblmy.com
Whatsapp : +86 19175889898 / +8619375568009
Facebook :  Vicky Gong / Cici Zheng
Mail:  vicky.gong@gxxblmy.com /xixizheng0502@gmail.com
---
Post time: Oct-07-2022