This week we have updated new product information, the product name is: JAS Structural Plywood and Secondary Molding Film Faced Plywood . The product specification is 1820*910MM/2240*1220MM, and the thickness can be 9-28MM.
The typography in our factory is done by hand. In order to be more rigorous, we use an infrared correction device, which effectively improves the uniformity of the layout. The surface of the product produced is birch and larch core.
JAS Structural Plywood : we use E0 glue, the formaldehyde emission reaches the F4 star standard, and has the official JAS certification. The surface material of the product is birch, larch core material, which can be used for house construction, window, roof, wall, exterior wall construction, etc.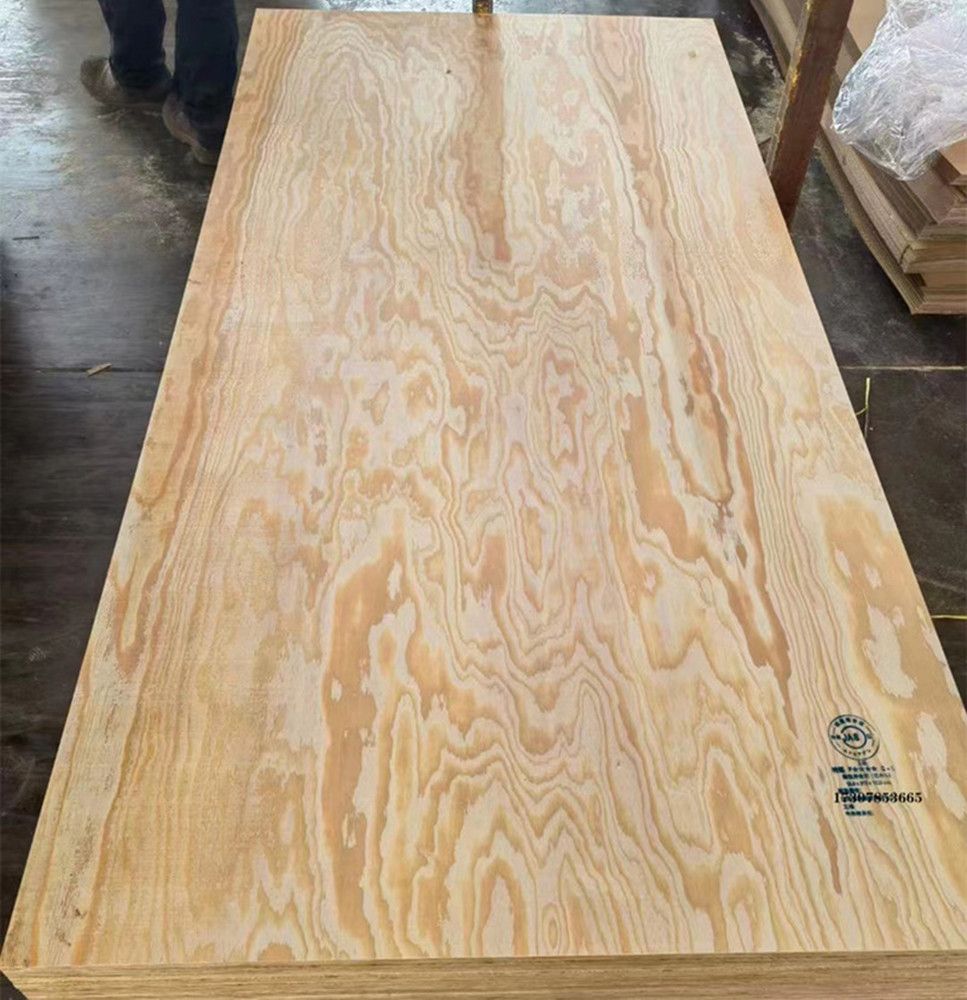 Secondary Molding Film Faced Plywood:
1. High-quality pine-pressed wood full-core first-class core board is used, and there is no gap between the blank boards after sawing;
2. The surface of the template is glued with phenolic resin glue with strong waterproof performance, and the core board adopts three ammonia glue (single layer glue can reach 0.45KG), using layer-by-layer glue;
3.First cold-pressed and then hot-pressed, pressed twice, the building formwork is glued, and the structure is stable.
The secondary molding of film-coated plywood has good gloss, hardness, high strength, and smooth surface. Secondly, it has good water resistance and waterproof performance, so the formwork is not easy to be deformed and out of shape, with long service life and high turnover. It is the main product of Monster Wood, a construction plywood manufacturer. Once again, it has strong anti-corrosion performance, only a few strong acids and strong alkalis can damage it, and generally it can resist.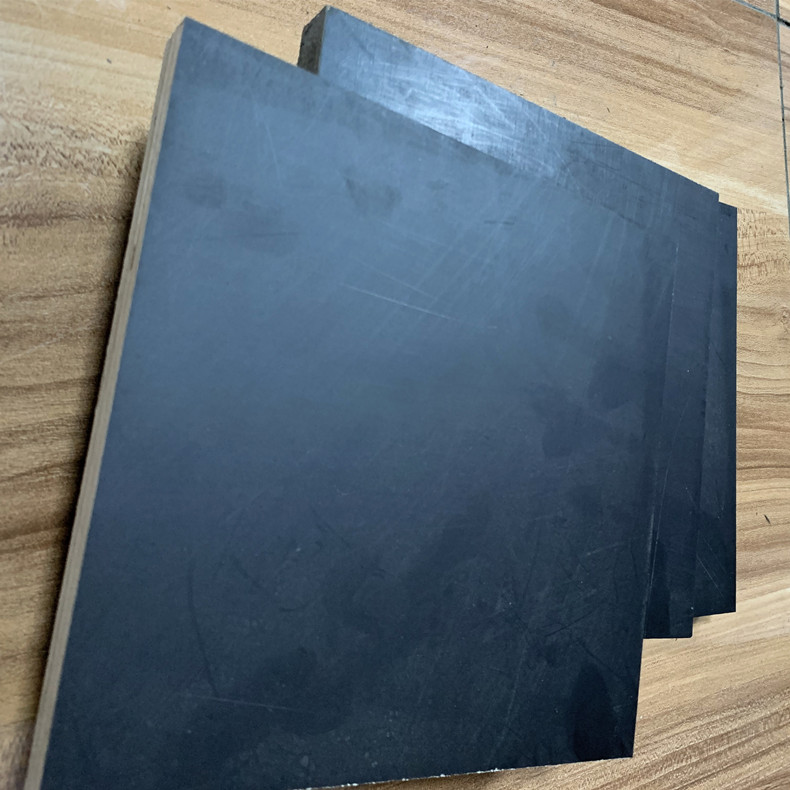 Why choose our ?
1、High quality products and stable factory management
Our factory management implements the Japanese JAS standard to ensure the stability of product quality and maintain its quality level.
2、100% visual inspection
Our factory inspectors will conduct 100% visual observation on the appearance of the front and back of the product.
3、Aggressive sales team, excellent service
Our sales team can provide professional pre-sales communication, detailed order tracking and good after-sales service.
4、Welcome to contact us at any time
Sincerely hope that we could build up a long-term cooperation relationships.
---
Post time: May-08-2022