At any time, e-commerce is the arrival of the era. It has been just over a year since our Xin Berlin company opened the global search independent station platform. During this period, through the hard work of our foreign trade team, from zero data information to beautiful data information, We have received a lot of customers, so this year, the company decided to act like another foreign trade platform Alibaba International Station again, starting from scratch again, to promote the plywood products of our factory to more foreign customers who know our Monster Wood brand.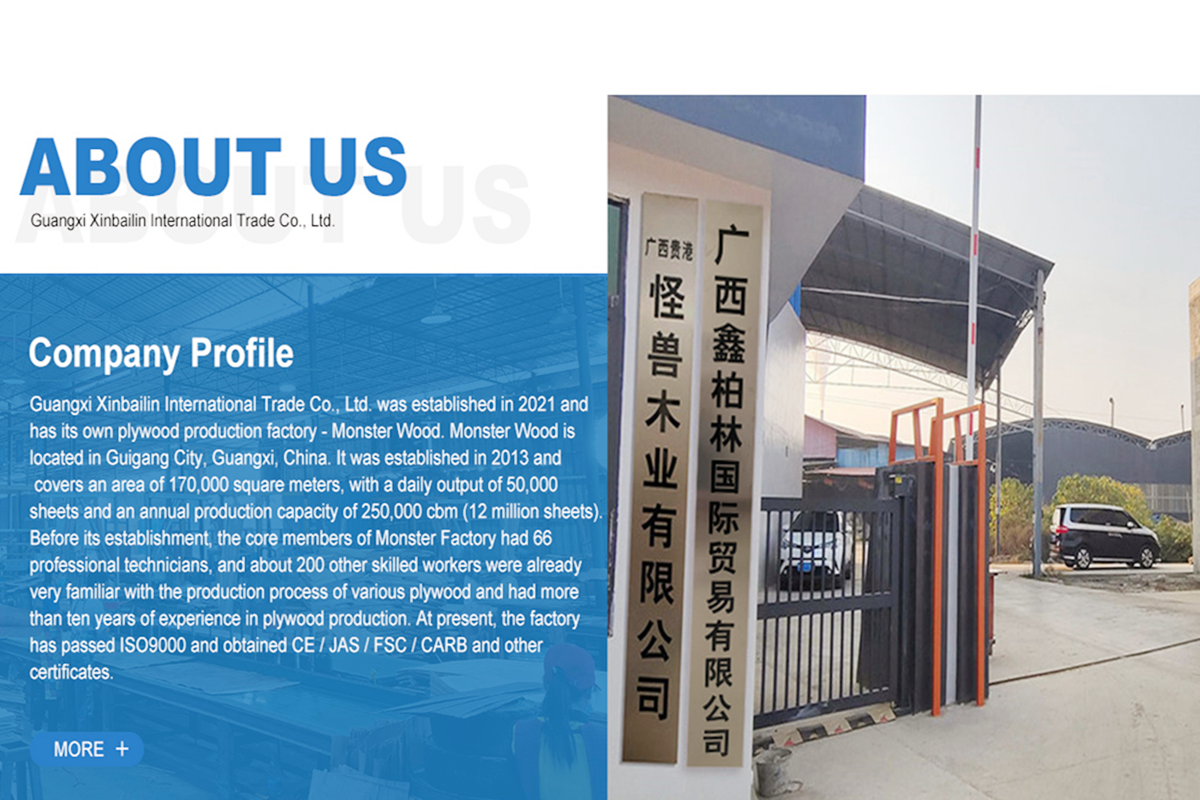 What do we have on the Alibaba platform?
In Ali platform, we mainly do concrete building formwork, which can be Film faced plywood, red board, etc. The specifications are 1830*915MM/2440*1220MM, and the thickness is 9MM-21MM; we also produce broom bars and so on.
The film faced plywood has high corrosion resistance and moisture resistance, easy to combine with other materials, easy to clean and cut.
The color of the film faced plywood is bright,clean, smooth, and the appearance is black (red, brown or as required), and the logo can be printed according to requirements.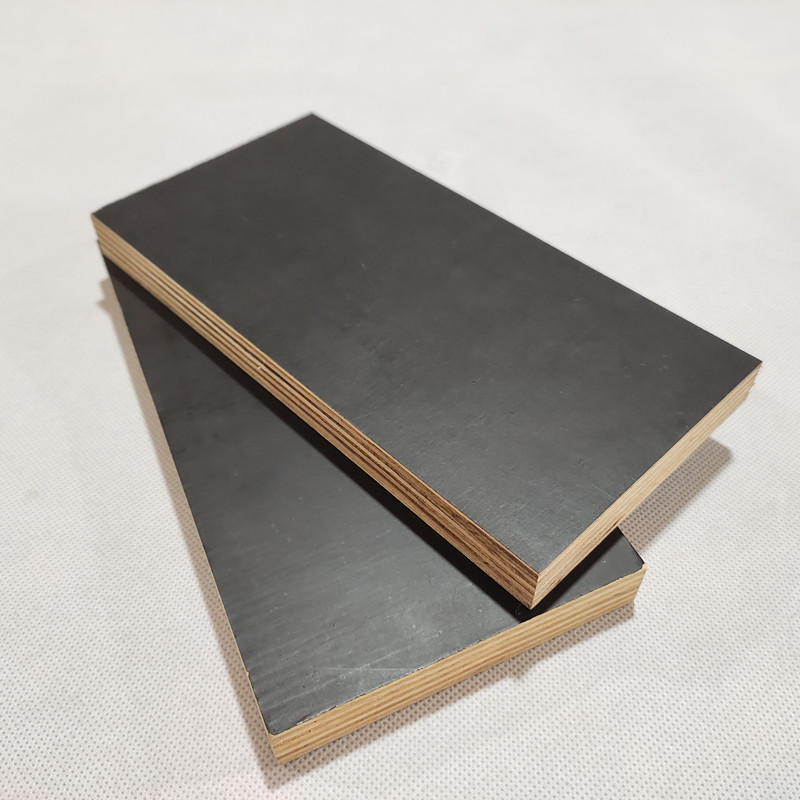 Red board plywood:
The red board plywood of the engineering has  large size and flat surface. This feature can reduce the workload, and don't need too many personnel to carry out the formwork, pouring,and demoulding construction operations. It can save a lot of labor costs.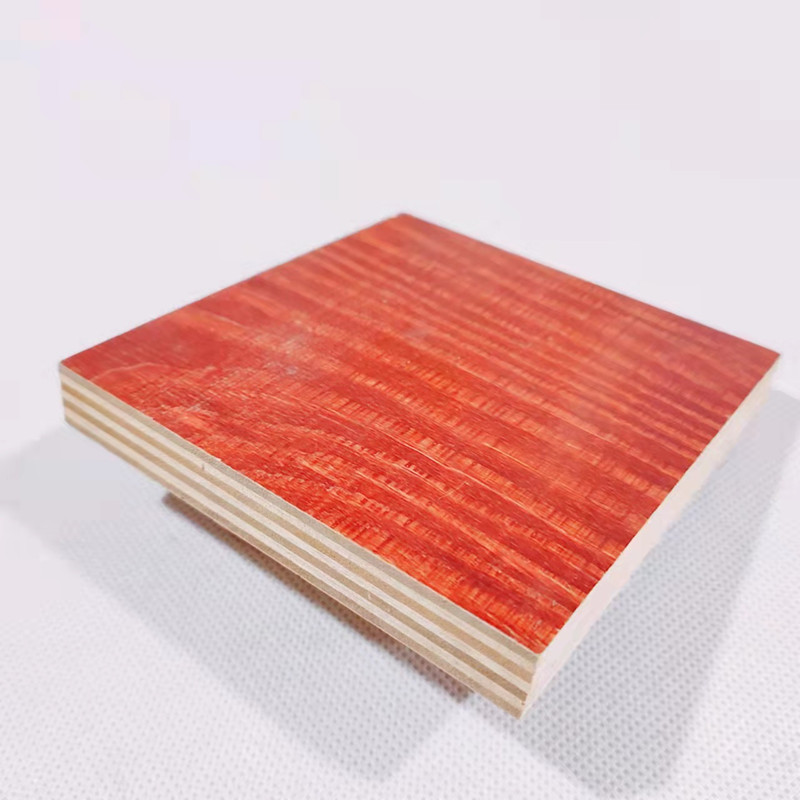 Broomstick:
Variety 1: Painted products Raw
Variety 2: Set of PVC film products
Variety 3: Log Products
material: eucalyptus wood
Process: sun dried, sanded, fumigated, straightened, sanded, painted
Size: Diameter 2.2/2.3/2.5/2.8 CM Length 100/110/120/130/140/150CM Product style: 1. One end is round shape, the other end is
Italian thread; 2. One end is round and the other end is sharpened; 3. One end is flat cut and the other end is sharpened; 4. One
end is round and the other end is flat cut; 5. Both ends are cut flat; 6. Hooks can be added and holes can be drilled. Outer
packing: woven bag or transparent wrapping film Packing: 50 pieces/bag Net weight: 0.23~0.25KG/root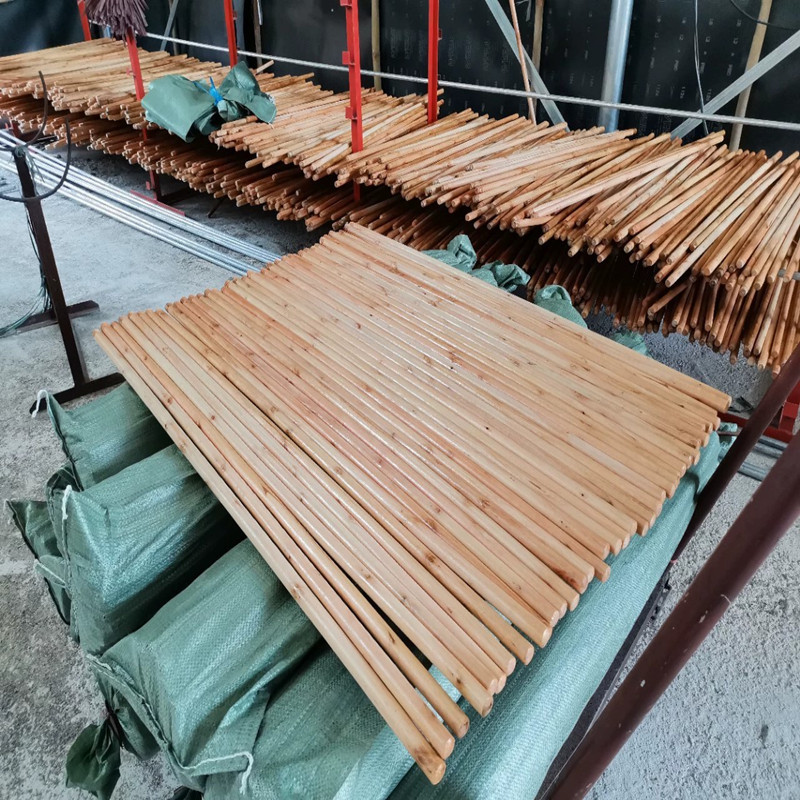 Our company's website : https://gxxblmy.en.alibaba.com
For specific information, please contact our.
Whatsapp : +86 19175889898 / +8619375568009
Facebook :  Vicky Gong / Cici Zheng
Mail:  vicky.gong@gxxblmy.com / xixizheng0502@gmail.com
---
Post time: Sep-04-2022