Specific details of clear water film plywood:
Name

Clear water film plywood

Size

1220*2440mm(4'*8'),915*1830mm (3'*6')  or upon request

Thickness

9~21mm

Thickness Tolerance

+/-0.2mm (thickness<6mm)




+/-0.5mm (thickness≥6mm)

Face/Back

Pine Veneer

Surface Treatment

Polished/Non-Polished

Face veneer Cut Type

R/C or upon request

Core

100% pine, combination wood, 100% eucalyptus hardwood, upon request

Glue emission level

E0, E1,  ,WBP

Certification

ISO ,CE,CARB ,FSC

Density

500-630kg/m3

Moisture Content

8%~14%

Water Absorption

≤10%

Standard Packing

Inner Packing-Pallet is wrapped with 0.20mm plastic bag




Outer Packing-pallets are covered with plywood or carton boxes and strong steel belts

Loading Quantity

20'GP-8pallets/22cbm,




40'HQ-18pallets/50cbm or upon request

MOQ

1x20'FCL

Payment Terms

T/T or L/C

Delivery Time

Within 2-3 weeks upon down payment or upon opening of L/C

Features

Pine Plywood is widely used in construction ,Likely be used as roofing And construction Structural . C/C Grade and C/D Grade normally Using Rough Surface Pine plywood with Hign Strenthen Core Board to guarantee the quality of plywood for building  .We also supply the High Grade Pine plywood as well ,You can choose the exactly grade plywood you need in our store .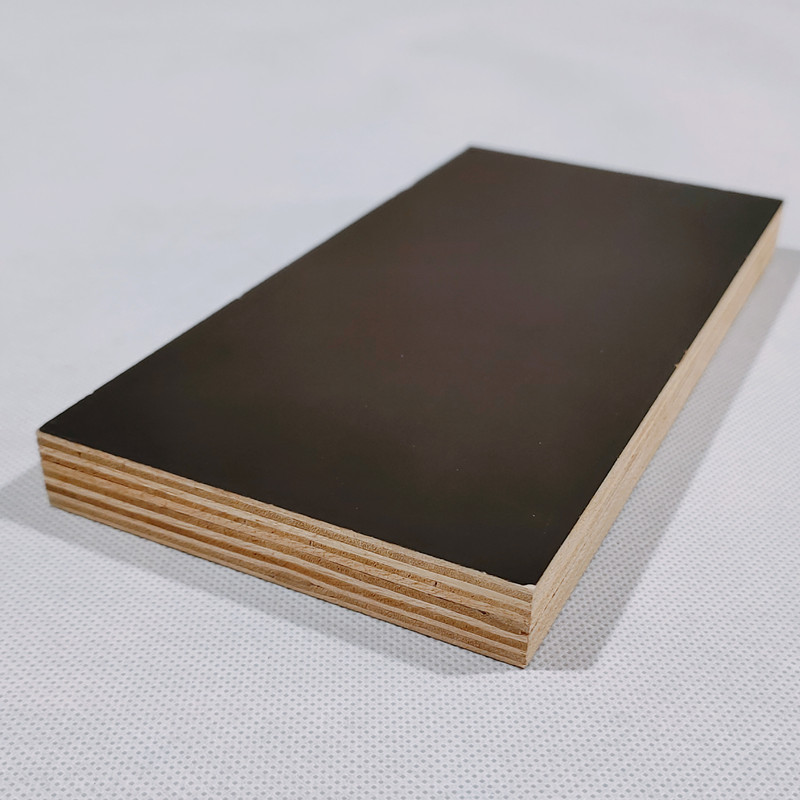 The raw materials we use are first-class eucalyptus core board, pine board and special melamine glue. Our typesetting work is done manually. In order to be more rigorous, we use an infrared correction device, which effectively improves the uniformity of the layout. Most of our products are 9-layer boards. Except for the two layers of pine boards on the outside, the inside is 4-layer plywood. The glue weight is 1kg. The state produces according to the 13% content standard stipulated by the state. It has good viscosity and can effectively prevent the plywood from cracking.
Scope of application of plywood: used to support concrete pouring construction, mainly used in bridge construction, high-rise buildings and other construction industries.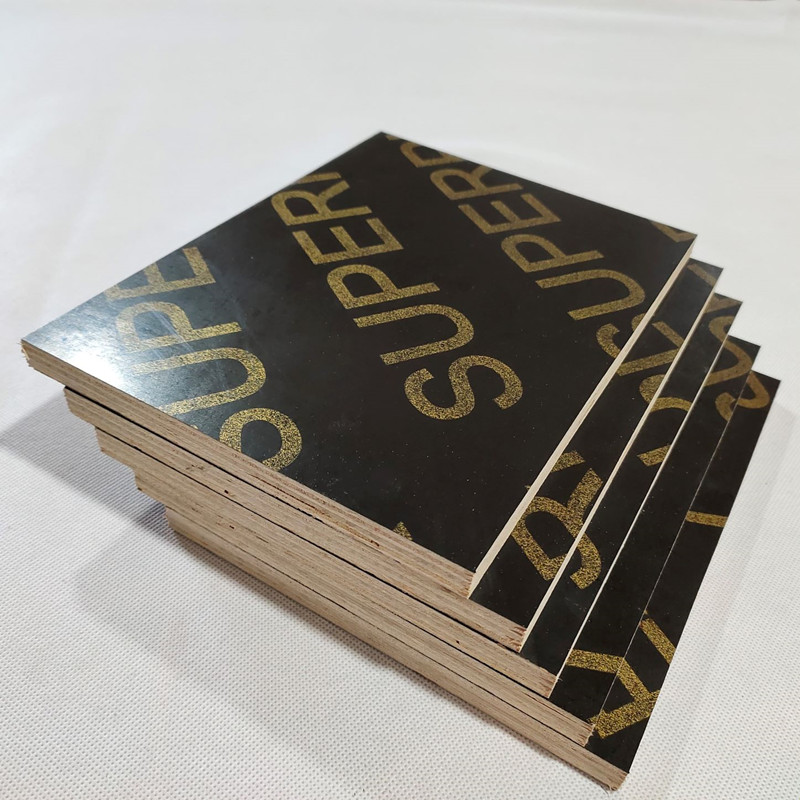 Process features:
1. Use good pine and eucalyptus whole core boards, and there are no holes in the middle of the blank boards after sawing;
2. The surface coating of the board/plywood is phenolic resin glue with strong waterproof performance, and the core board adopts melamine glue (single layer glue can reach 0.45KG)
3. First cold-pressed and then hot-pressed, and pressed twice, the structure of board/plywood is stable.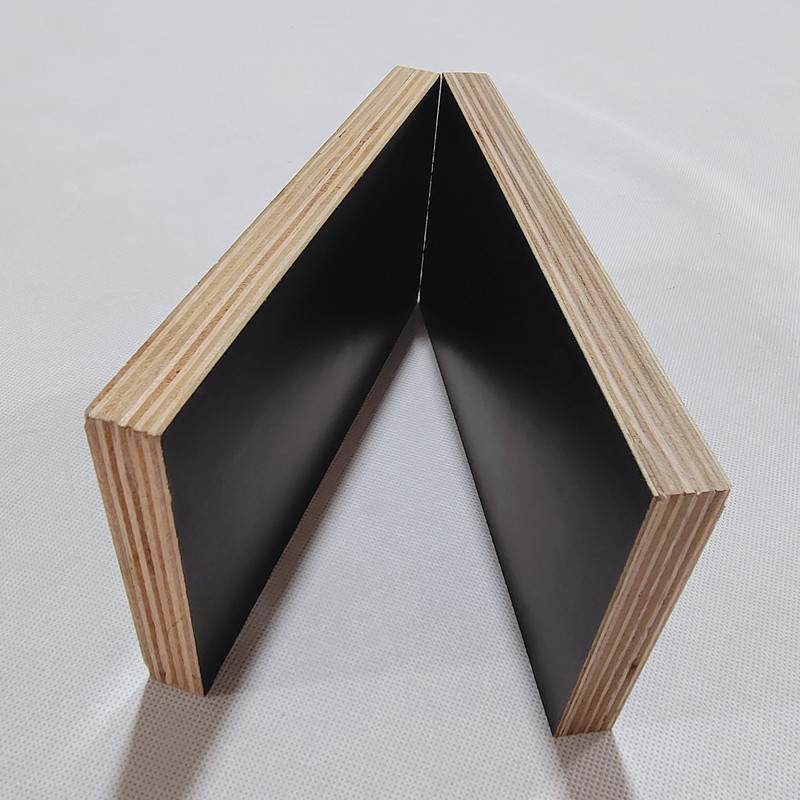 1. 20 years of dedicated production: the daily output is 15,000 sheets, which can easily meet customer requirements. The assembly line has more than 100 cold presses, hot presses, front and rear gluing machines, spare gluing machines, cutting and sawing machines, etc., 24 hours of automatic production.
2. Good quality and complete specifications: The monster wood-plastic surface template has many uses, complete core materials, long life, quality-oriented, complete quality, and can be customized with various thicknesses of 36 feet and 48 feet.
3. The quality is guaranteed: Monster Wood does not mix second or third boards, all raw materials are first-class boards, the template cannot be peeled, and the glue is not opened, and the finished product has a high number of uses.
Sincerely hope that we could build up a long-term coopration relationships.
Our company website is: https://www.gxxblmy.com 
Tel/Whatsapp:+86 19375568009
---
Post time: Aug-11-2022