As the first responsible person for the quality and safety of imported and exported products, the company solemnly promises to take the following measures to control the quality of its own products:
I. Comply with the relevant laws and regulations such as the "Import and Export Commodity Inspection Law of the People's Republic of China", "The Law of the People's Republic of China on Entry and Exit Animal and Plant Quarantine" and the implementation regulations, and be responsible for the quality and safety of products produced and exported, and achieve one factory, one The registration number is dedicated to the special factory number.
2. Strictly control the quality of raw and auxiliary materials. All raw and auxiliary materials of the company's products come from qualified suppliers and meet the requirements of the regulations and technical standards of the importing country.
3. Ensure the effective operation of the product quality and safety control system.
4. All products exported by the company have passed inspection and quarantine, and meet the regulations and technical standards of the importing country or region, as well as the requirements of inspection and quarantine departments and customers. If there is an impact, the enterprise shall bear the responsibility, and accept the treatment made by the relevant management department in accordance with the law.
5. The company solemnly promises that if it is false, it will assume all legal responsibilities related to it.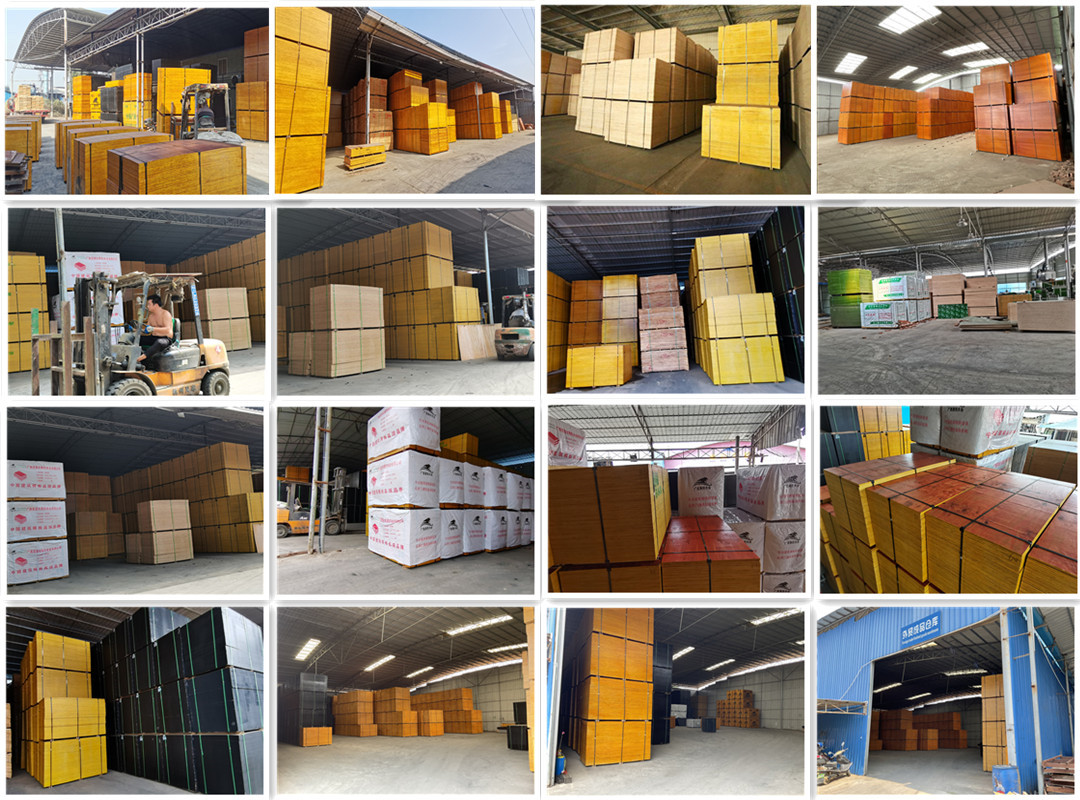 Guaranteed Quality
1.Certification: CE, FSC, ISO, etc.
2. It is made of materials with a thickness of 1.0-2.2mm, which is 30%-50% more durable than the plywood on the market.
3. The core board is made of environmentally friendly materials, uniform material, and the plywood does not bonding gap or warpage. 
Features & Advantages
1.The surface of melamine faced concrete formwork plywood is easy to clean with water or steam,it helps to provide engineering construction efficiency.
2.Durable wear resistant, and is corrosion resistant to ordinary acid and alkali chemicals.It has the characteristics of anti-insect, high hardness and strong stability.
3.Has good freezing resistance and high temperature performance ,good toughness.Used in harsh environments, it still performs very excellent.
4. No shrinkage, no swelling, no cracking, no deformation under high temperature conditions, flameproof and fireproof,and can be used repeatedly for more than 10-15 times.
---
Post time: Jun-17-2022